Let's discuss today's latest current affairs
When will the last MiG-27 Squadron of the
IAF be demoted at Jodhpur Air Base?
Ans. 27 December
When did the NITI Commission to launch Sustainable Development Goals (SDG) India Index and Dashboard 2019-20?
Ans. 30 December
India's first long-range CNG bus which can travel for how many kilometers in a Bharani started by Indraprastha Gas Limited (IGL)?
Ans. 1000 km
In whose name will the 8-km-long strategic
tunnel under the Rohtang Pass in Jammu and Kashmir be placed?
Ans. Atal Bihari Vajpayee
Which scheme was approved by the Union
Cabinet?
Ans. Atal Bhujal Yojana (ATAL JAL)
Which is the only country in the world that
has hypersonic weapons?
Ans. Russia
Who was awarded the Army Design Bureau Excellence Award?
Ans. Major Anoop Mishra
Air Chief Marshal Air Chief Marshal RKS
Bhadauria How long has he been on a bilateral goodwill visit to Egypt?
Ans. 24 to 28 December
When did the GeM Samvaad launch?
Ans. 17 December 2019
How much money the Center sanctioned to
Tamil Nadu for building fishing harbors?
Ans. 453 Crore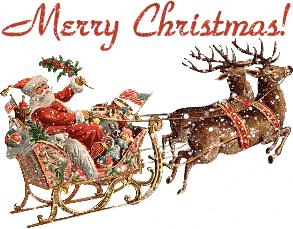 Hope you like today's current affairs
For more latest updates visit - studytayari.com